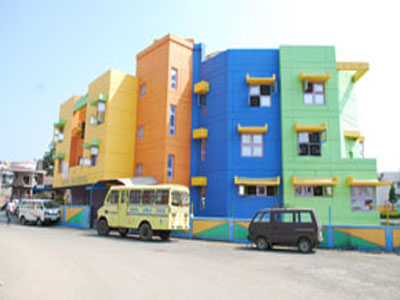 CO-CURRICULAR ACTIVITIES

The overall fitness regime at BGS, which ignites a passion to perform, perfect and achieve .Yoga develops physical flexibility and emotional stability. Training in Martial arts imbues the courage and spirit to fight back. Separate play facilities and experienced trainers are available for cricket, football, tennis, basketball, volleyball, Kabaddi, kho-kho, badminton and also indoor games such as carrom, chess, etc.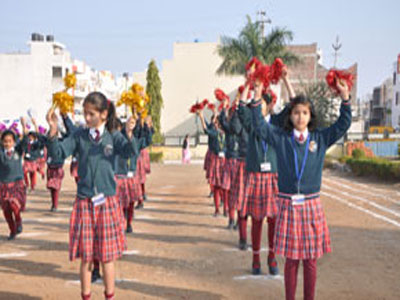 STUDENT PROFILES

Every student seeking admission in this instruction will have to appear for an interview. For K.G. there will be Oral Test and for other classes there will be a written test. The minimum age required for admission in Nursery is 3 years, Admission will first Come First Preference basis.